Project Description
From Blocks To Beats is a program that targets medium and high risk young adults in a music mentoring program to be hosted at the Tompkins Community Center. Tompkins residents believe youth need positive role models and efficient programming based in self-expression, healing and skills training to remain off the street. Tompkins Houses youth report needing a safe space, vocational/job training, mentorship and a music program. Medium and high-risk youth, conferred with during the development of this proposal, are willing to not only to identify other youth participants, but mediate the violence with the neighboring houses, if given support.
NYCHA developments
Kenesha Traynham-Cooper
Bio
I was born and raised in the Bedford Stuyvesant area of Brooklyn. I graduated with my Bachelors in Psychology from Medgar Evers College and then obtained a Master's in Public Administration from Metropolitan College of New York. In 2015 I founded a non-profit, 4 Future Generations Entrepreneurship and Leadership Foundation, which teaches entrepreneurship, leadership, civic engagement, financial literacy, and professional development. In 2019 I obtained my Masters of Divinity from Nyack College with the aim to integrate business, outreach, and ministry. I currently work as the MAP Engagement Coordinator for Center for Court Innovation in Tompkins and Ingersoll NYCHA developments. A major part of my focus is to help people who live in NYCHA while altering the way people view its residents.
Kisha Mack-Allen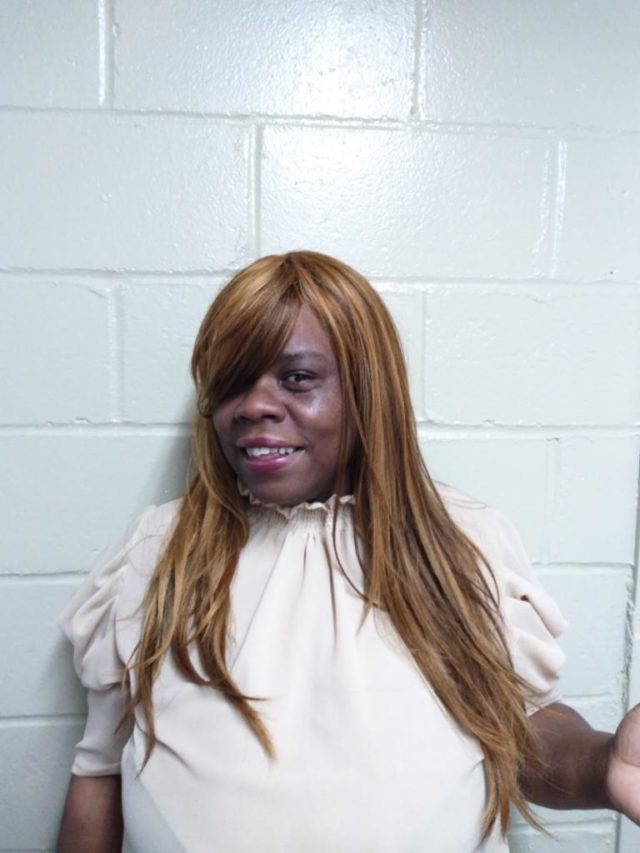 Bio
My name is Kisha and I have spent my life building and cultivating relationships within Tompkins Houses. I have served on the Tompkins Resident Association and Neighborhood Stat for 18 years while living, loving and evolving in my neighborhood. I have used my training given through chaplaincy to support others during COVID-19. I have learned the great importance of greeting, smiling and giving social distance hugs to everyone while we are in trying times. Due to the losses of loved ones this year, I find it very important to stay involved in my community.
Arabia Simeon
Bio
I'm an artist, designer, entrepreneur, and storyteller from Brooklyn. I'm passionate about documenting and telling Black and Brown stories. I'm the founder of Da Cypher Media Group and a current Venture for America Fellow dedicated to uplifting my community.